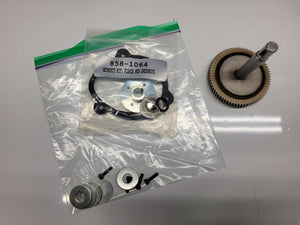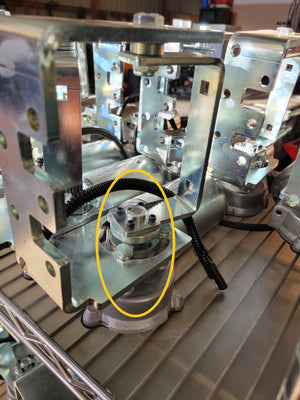 HD Motor Shaft Kit
Have an issue with your motor shaft?  You don't have to replace the whole motor.  You can replace just the shaft.  This kit contains:  New Motor Shaft (with gear), coupling, and all hardware, gaskets, and seals needed to replace shaft.  
* Full Color Instructions Included.
* Video Instructions can be found here.
Note:  If you purchased your unit in 2021, you'll need the swing arm too, because the shaft and swing arm were upgraded in 2022.